SIMPLE
IMAGE
Upload beautiful images to your webpage with our stylish ' Image Block ' using our various styling controls, filters, animations, borders and many more.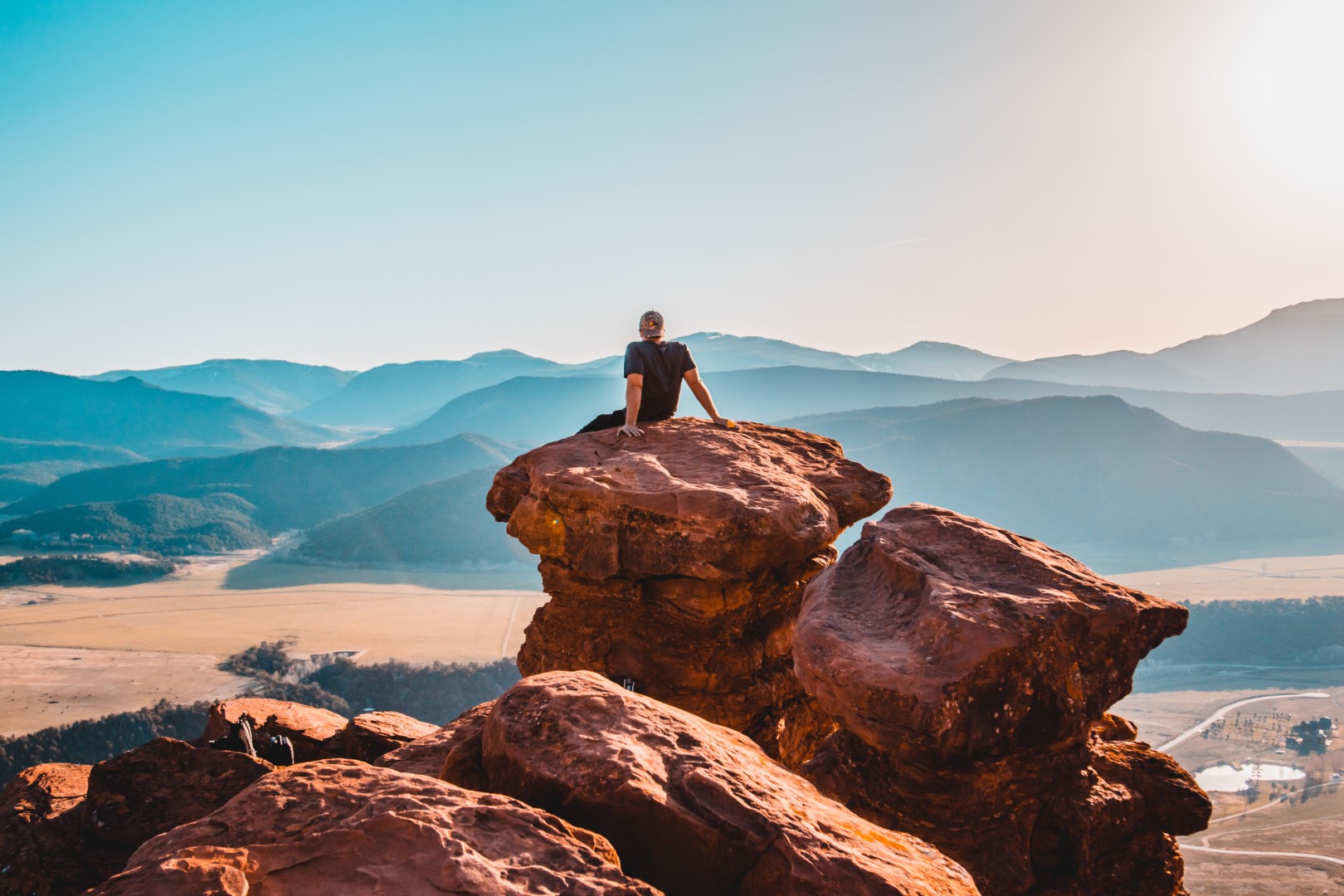 IMAGE WITH
BORDER
Add unique borders to your images with our unique border control which enables to add four different customized borders on each side as per the need of the user curated in a very stylish touch.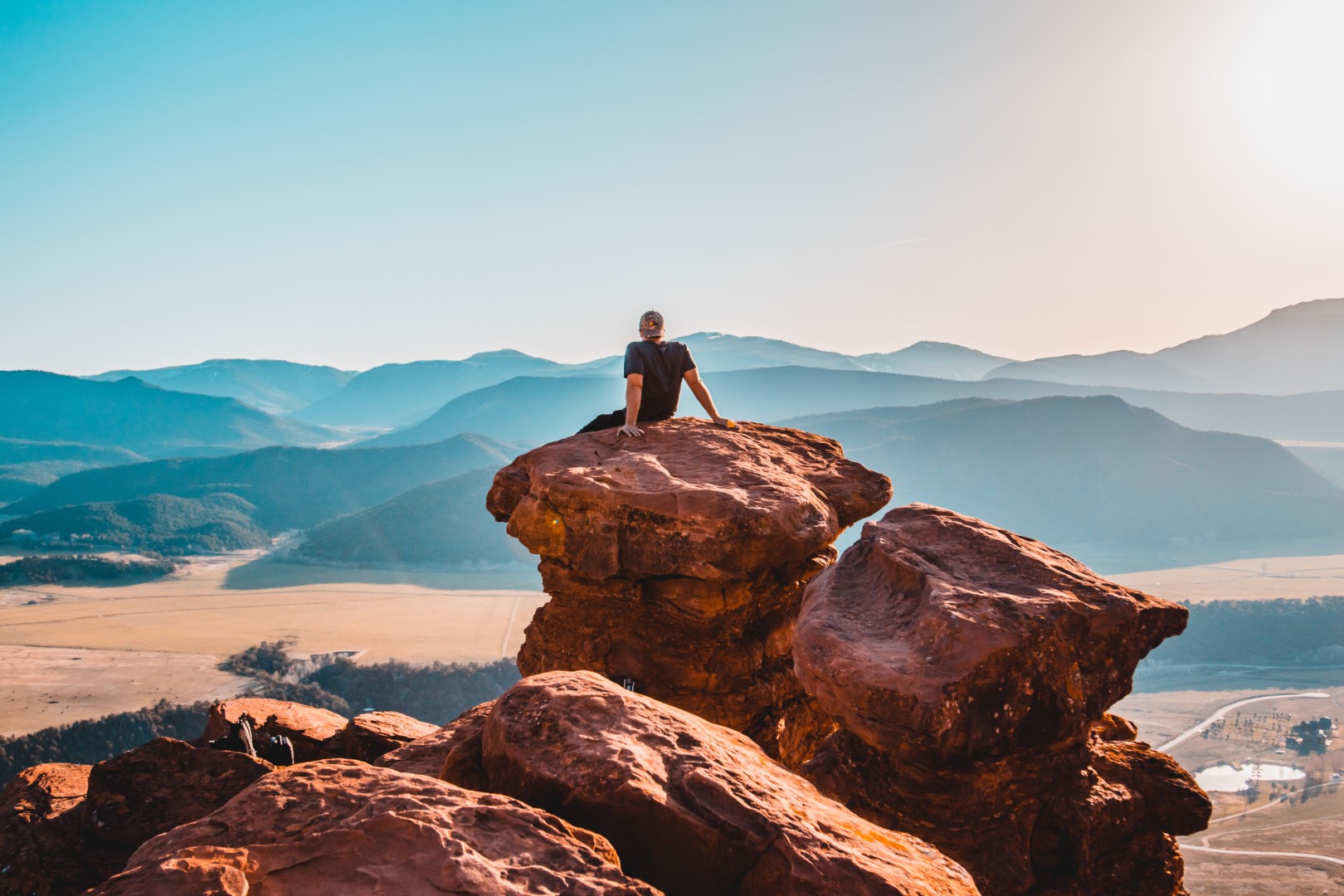 IMAGE WITH
OPACITY
Adjust the opacity level of your images as per your need with our 'Opacity Slider ' to make your images even more distinct in your webpage.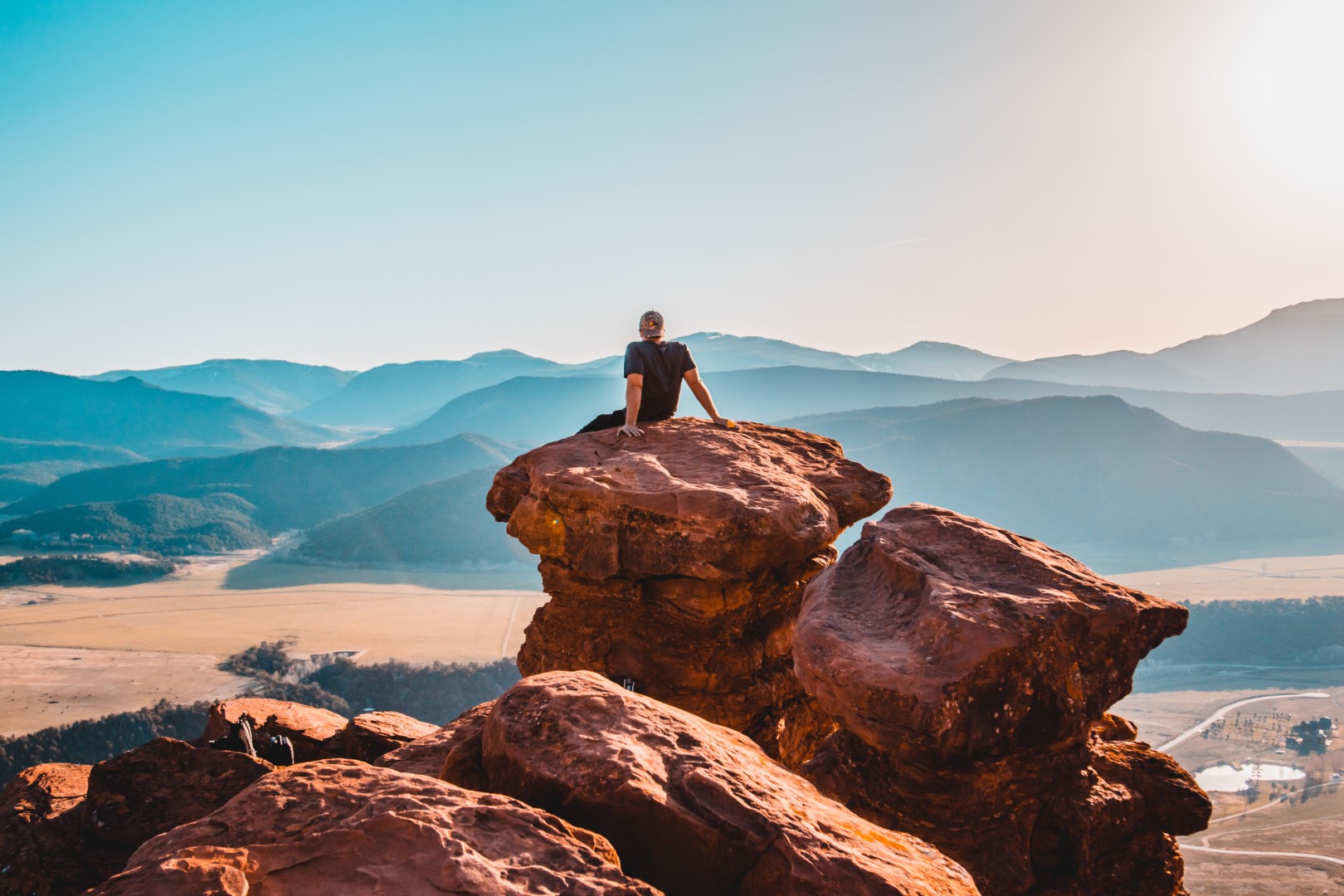 IMAGE WITH
FILTER
Display your images in a very styling manner using our multiple image filters – brightness, contrast, saturate and many more and make your images even more distinct and clear in your webpage.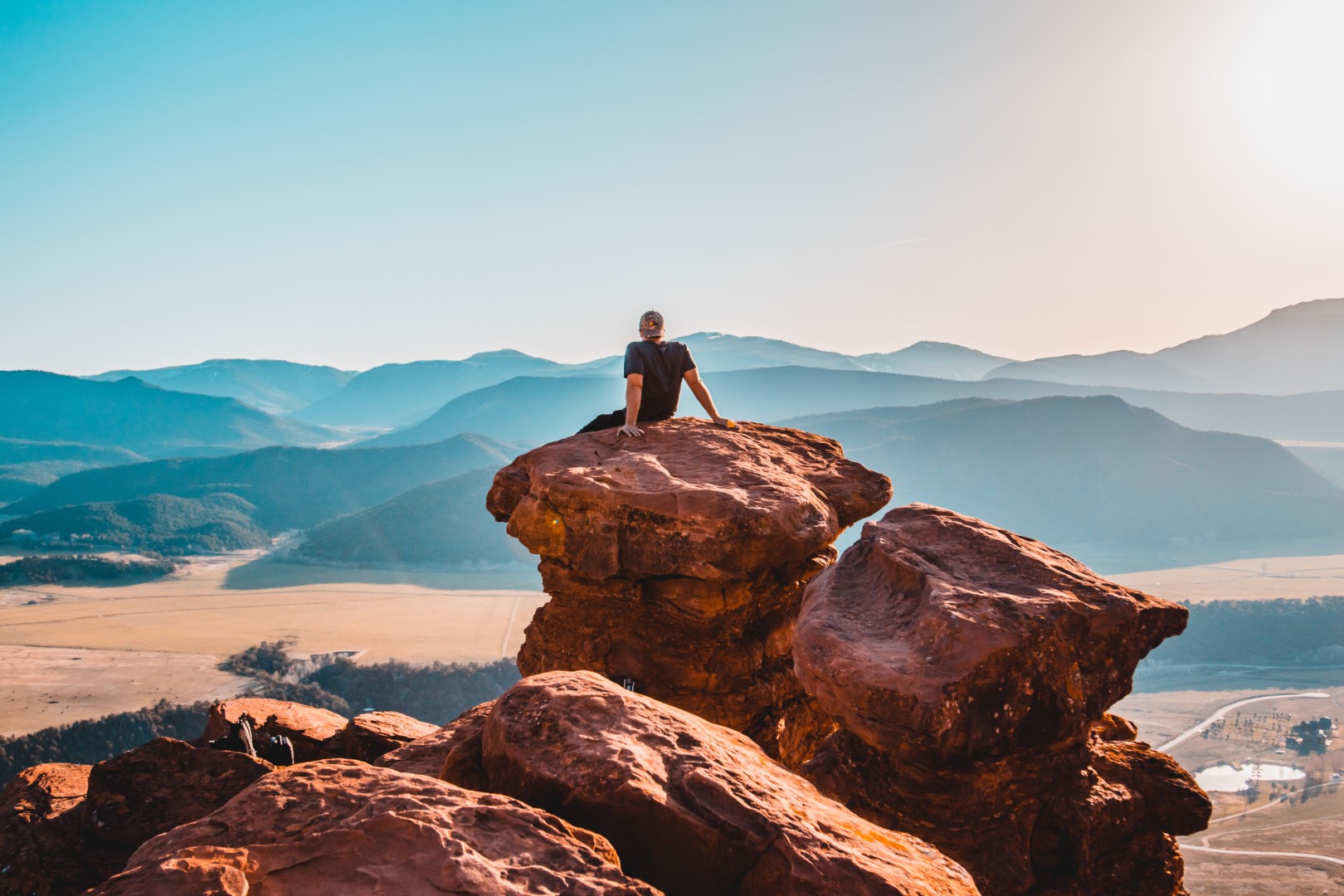 IMAGE WITH
SHADOW
Add an unique shadowy 3D touch to your images with all its dynamic controls- horizontal, vertical , blur and shadow color just customized according to your need.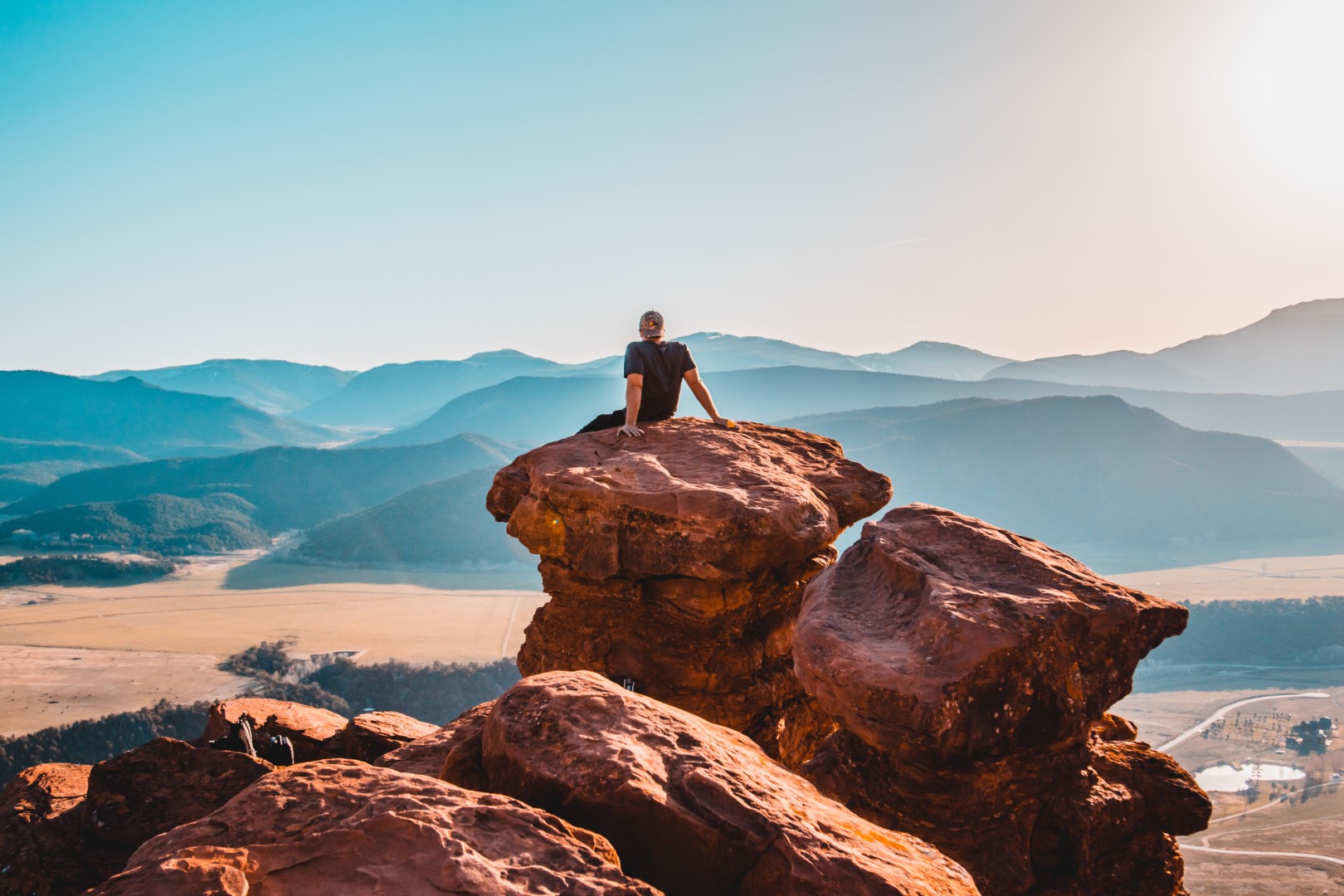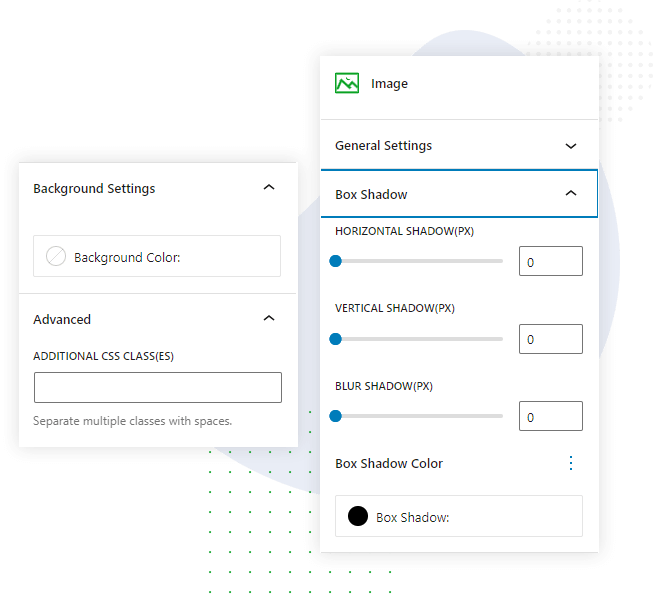 IMAGE WITH
CAPTION
Display beautiful captions on your images perfectly designed with our various typography, color, decoration controls in your webpage and also remove it as per your need.