Choose Over Many Blocks
With Easy Options
Choose over many unique page building blocks for effective work. Just pick from pre-built blocks and insert them with a single click, it is faster and easier way. You have complete control for typography and colors. You can use suitable icons and images from the library of Spice Blocks.
Choose over 20+ unique page building blocks for effective work.
Flexible and easy customizeation options to design quickly.
All blocks are optimized for all devices and high performance.
Beautiful Custom Blocks for Websites
You can customize every block easily to fit into your website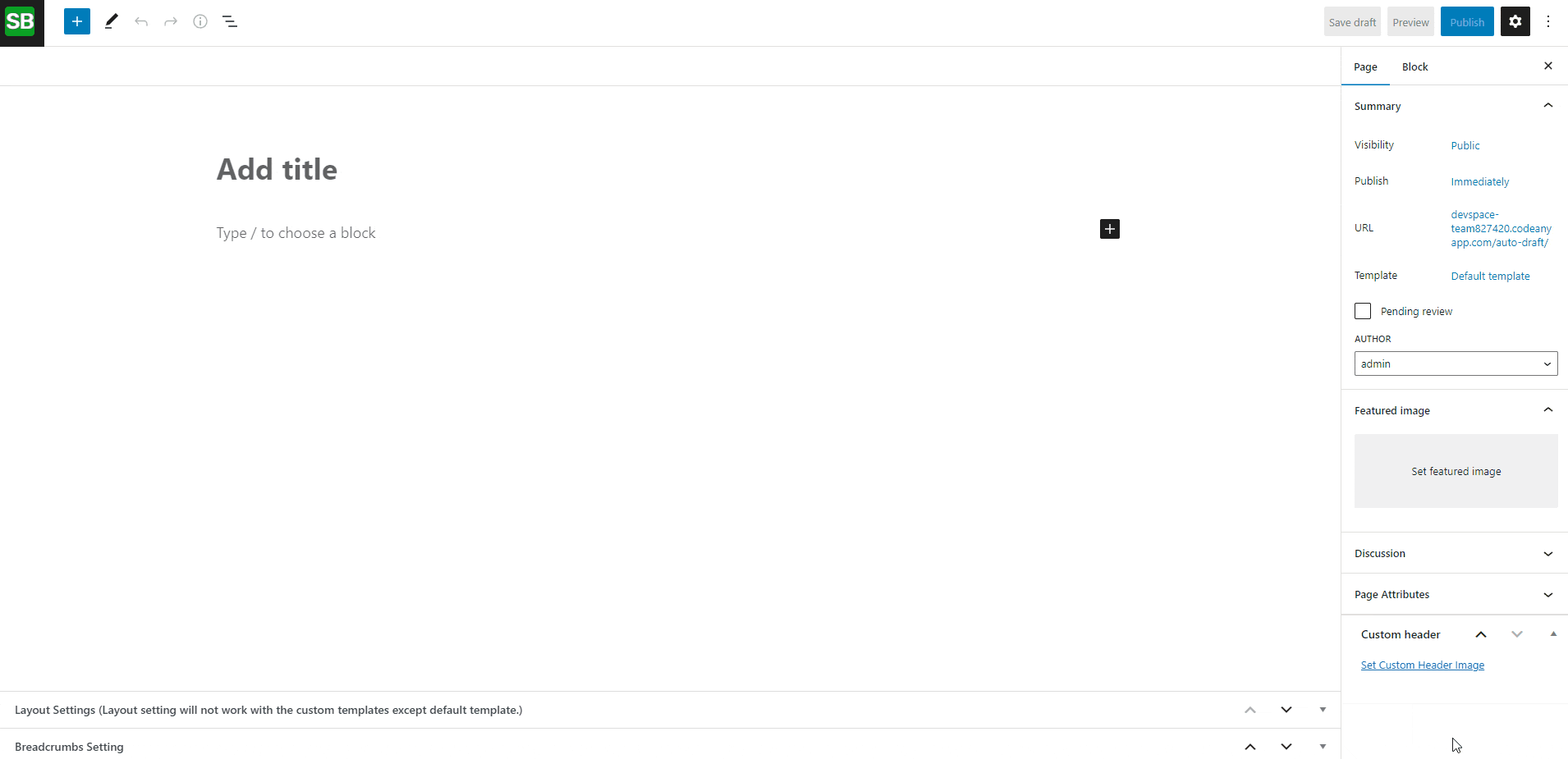 Spice Blocks
Spice Blocks are library of professional and creative design blocks
Heading
With use of this block show headings on page.
Text Editor
Typography options with many google fonts.
Divider
Divider helps you to assign with different options.
Spacer
Manage space between sections with this.
Button
Use button block on pages to build fast.
Icon
Over from many icons you can add into your page.
Section
Use pre-build sections to build website faster.
Image
You can manage images on page with this block.
Blockquote
Design attractive quote section with this.
Call To Action
With this you can create creative all to actions.
Accordion
Create accordions with custom styles and options.
Image Accordion
Add image in accordions with many options.
Icon List
Use suitable icons and images for your list items.
Image Comparison
Show your works in a form of before and after slider.
Image Gallery
Create beautiful galleries with different options.
Progress Bar
With progress bar blocks show important stats.
Timeline
This block show timeline with interactive way.
Service Box
Display service with icons or images with heading.
Social Icon
Add social share icons on your pages with this.
Team Box
Use the Team Box block to display your team details.
Pricing Table
You can display prices of your product in easy way.
Progress Graph
Display progress or growth with using this block.
Flipflop Box
Use your content in unique style with this block.
Google Map
Share your location on the website with google map.
Build Faster And Effective Websites
With Creative And Unique Designed Blocks Build Professional And Effective Websites. Easy Editing Optionu003cbru003ePanel And Customization Freedom.